Our 'CAPTAIN COOL' is turning 35 today. One of the best captains our Indian team has seen. He is an idol for the present generation and the generations to come.
Let's see some of his unknown facts today..
1. He was not interested in cricket. He used to be the goalkeeper for his school football team. He was sent to try out for a local cricket club by his football coach.
2. Dhoni used to be a Train Ticket Examiner(TTE) at Kharagpur Railway Station from 2001 to 2003.
3. He is the Highest paid cricketer in the whole world. Dhoni's net worth is $30 million- that's more than that of Sachin Tendulkar.
4. He is the only Indian cricket team captain to lead his country to victory in all the major ICC tournaments: 20-20 world cup(2007), 50 over World Cup(2011) and the Champion's Trophy(2013).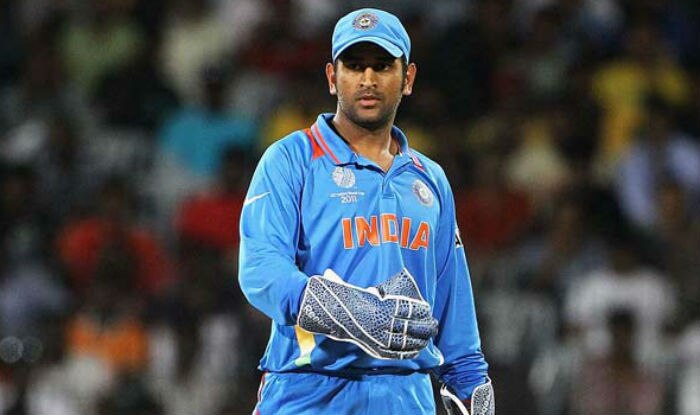 5. One of the highest individual tax payer. He paid a tax of Rs. 20 Crore in 2013-2014 which made him the highest individual tax payer in Bihar and Jharkhand region for the 6th consecutive year.
6. He's a huge fan of bikes, SUVs and dogs. He owns 23 bikes and cars including Audi Q7 and Hummer H2.
7. In 2011 the Indian Territorial Army conferred him with the honorary rank of Lt Colonel.
8. He is the Second highest endorser. The only Indian with more number of brand endorsements than Dhoni is Shahrukh Khan.
9. With Telugu film star Akkineni Nagarjuna, he owns a Supersport World Championship team called 'Mahi Racing Team India.'
10. The 'helicopter shot' which is his trademark shot was taught to him by former Jharkhand cricketer, Santhosh Lal.
11. Dhoni's earlier hairstyle was in imitation of his favourite film star, John Abraham. But after a few years the truth finally emerged that this was indeed his beloved wife Sakshi's 'decision'.
12. Dhoni is the greatest Captain of India.