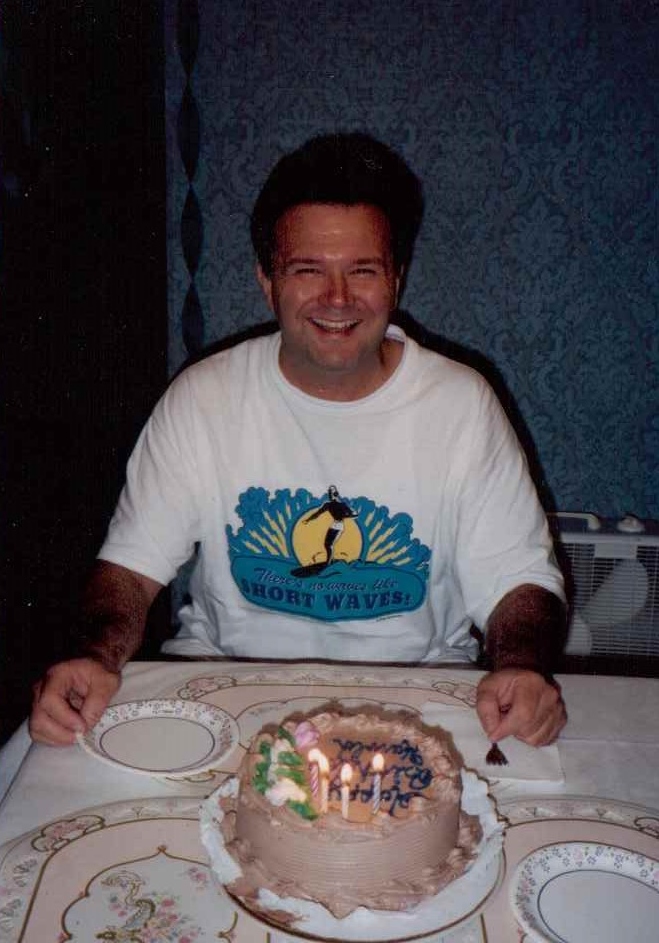 A SCHOOLBOY is celebrating his 11th birthday yesterday – 24 hours after his leap year dad hits the same age.
Seamus Clarke is looking forward to blowing out his birthday cake candles the day before his father James.
Car salesman James said: "He finds it hilarious he will turn 11 before me.
"He's been telling all of his friends at school and they've had a good laugh – it's a real big deal for him."
James, who was born on February 29, 1968 and is really 44, will celebrate at home with his son.
He added: "I'm used to missing out on my real birthday, but being born in a leap year did have its benefits with birthday bumps when I was at school.
"I usually got away with it because on February 28 I'd tell them 'it's my birthday tomorrow' and on March 1 I'd say 'it was yesterday'. "
And James, of Bristol, said: "It's a odd how the day disappears but I'm used to it."
A leap year comes around once every four years, with an extra day added to the calendar to make up for the Earth's orbit around the sun not being exactly 365 days.
Alternative suggestions for dealing with the uneven years include the Hanke-Henry Permanent Calendar, which would have a mini-month every five or six years.