A 19-year-old boy was held for allegedly filming a nude video of a 16-year-old girl. DCP Central Zone Viswa Prasad said, "On March 8, we have received a complaint from the father of 16-year-old girl that the minor went missing."
"On March 3, Nagaraju took the minor girl to an isolated place in Gandhi Nagar and filmed her without clothes. The boy said that this video would be proof if the girl leaves him and loves somebody else. During the investigation, we found that Nagaraju was in a relationship with the minor girl for the past eight months. He convinced the girl that they will get married soon," he added. According to the police, the victim shared the ordeal with her friends.
The girl approached the police along with her father and lodged a complaint on Friday, alleging that she was raped by the accused, Nagaraju (19), who promised to marry her, the police said. After the victim got pregnant, Nagaraju asked her to undergo an abortion, but the girl refused.
In a fit of rage, the accused physically assaulted the girl, stripped her and took videos of her last Saturday, a police officer said. The accused, who is a student, has been blackmailing her since, the officer said.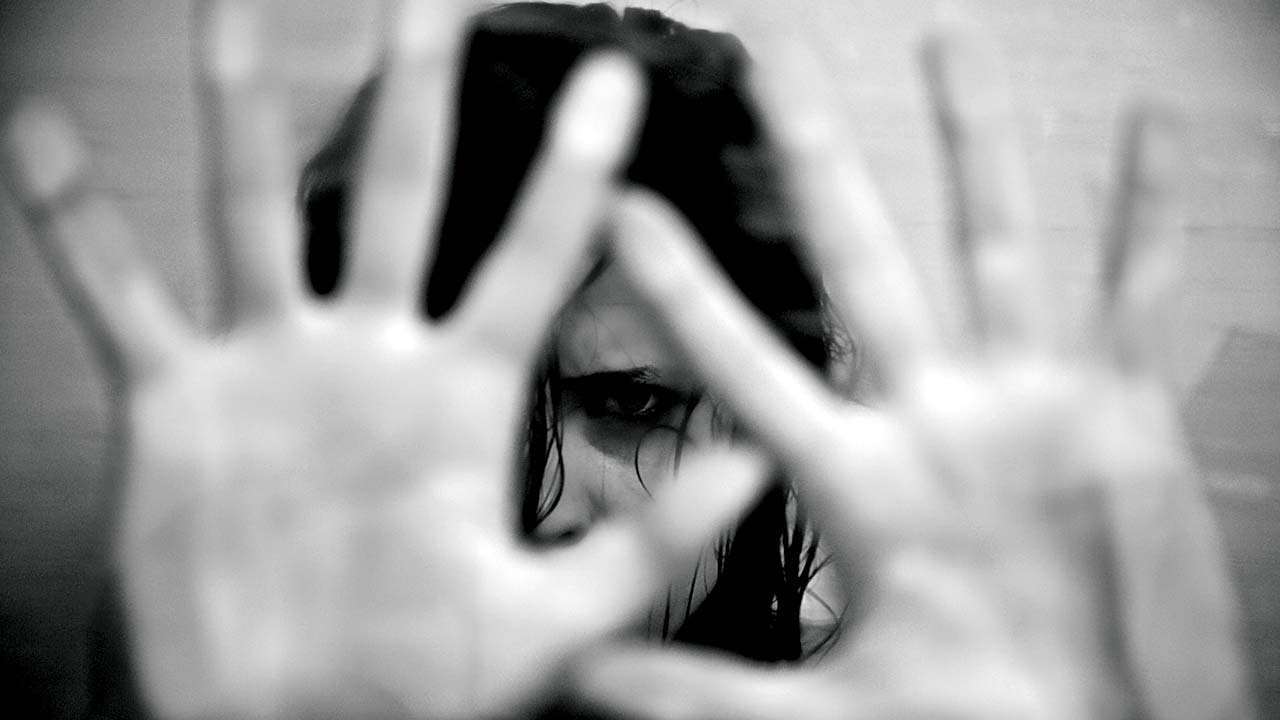 "The friends of the victim and locals have caught Nagaraju and his friend at an isolated place in Gandhi Nagar on March 6. They thrashed them and deleted the video. However, the video got circulated in social media," Prasad told ANI. "In this case, we have first booked Indian Penal Code 363 for kidnapping and then altered it to Section 376(2) (n). The other sections include 366-A, 354(B), 323, 506 IPC, section 5(I) r/w 6, section 9 r/w 10 and 12 of Protection of Children from Sexual Offences (POCSO) Act and 67 (A) Information Technology Act. The police have arrested the accused," he added. (ANI)