In the latest episode of Bigg Boss Tamil season 2, Vaishnavi requested Bigg Boss to let the inmates sleep peacefully in the night. She also urged to not turn the siren (related to the task) on. Riythvika suggested that they can't match the number of dolls collected by Mumtaz team. Hence, she asked the teammates to plan for taking some money from the opponents team.
Mahat told Yashika Anand and Aishwarya Dutta, he knows that inmates would get angry by his actions during the task Bommalattam. Later, Yashika and Aishwarya said though Mahat plays hard, he should be named as the best performer by team supervisor Mumtaz.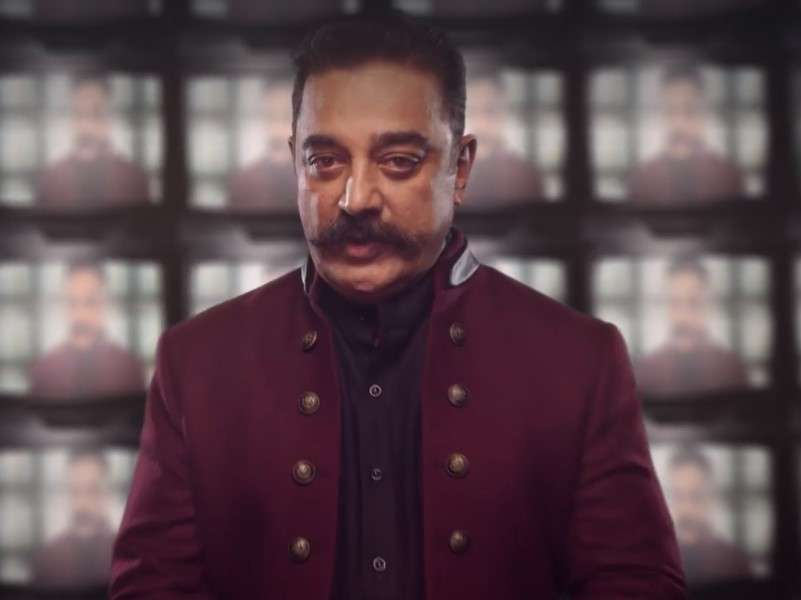 Suddenly, the raw materials were sent through the conveyor during the night. Inmates were asked to stand behind the red line and take the raw materials.
When the quality check was going on, suddenly Mahat and Riythvika ran towards the garden area and both tried to take other team's money. When Riythvika tried to take money from Mumtaz 's team. Mahat ran and pushed her to save his team's money due to which she got hurt. Following this, there was a war of words between the teams.
Mahat said, he is compelled to act forcefully as Aishwarya lets her hand into the conveyor and picks raw materials.
Bigg Boss announced that the siren will not be blown when the raw materials would be sent. Raw materials would be sent without any kind information.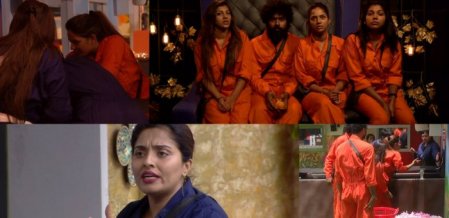 Meanwhile a video surfaced on Internet in which she is playing a double game with her own team and with the opposition. Janani was in the team of Mumtaz in the task Bommalattam. When Yashika selected only one doll is properly stretched Mumtaz got angry and she cancelled the dolls of Yashika which she was selected before.
At last Mumtaz and Yashika both claimed that they are selecting only one doll. After the quarrel Janani who was in the team of Mumtaz convinced Mumtaz that she is going to submit three dolls as they are doing.
But in the submitting room infront of Danny Janani accepted the rejected dolls and submitted only one as the opponents selected and left. This clearly show Janani's intention who don't want earn the enmity of either of them. Knowing that Bigg Boss is not going to announce how many dolls both the team submitted, Janani convinced Mumtaz that she is going to keep three dolls and kept only one in order to be nice to the opponent team.
Watch the video below :
What do you think on her behaviour comment below !!