There are two happenings till date accusing of certain people forging duplicate copies of the newly issued 500 and 2000 Rupee note.
The recent incident happened in Mumbai lately when a grocery shop owner was duped with a fake Rs.500 note. The gang of six which was behind this incident was arrested later later in Sunday in Hyderabad for printing Fake Indian Currency Notes (FICN), including the Rs 2,000 note, and conspiring to circulate the counterfeit notes.
The Mumbai incident took place when the shopkeeper named Jayaben Vikmani was alone in the shop. Around 7:30 pm an unidentified person around the age of 35 came to buy a 10 Rupees chocolate bar and gave the new 500 Rupee note in exchange. When the shopkeeper compared the note with one his friend gave him earlier he found out that the note has been counter forged and was fake.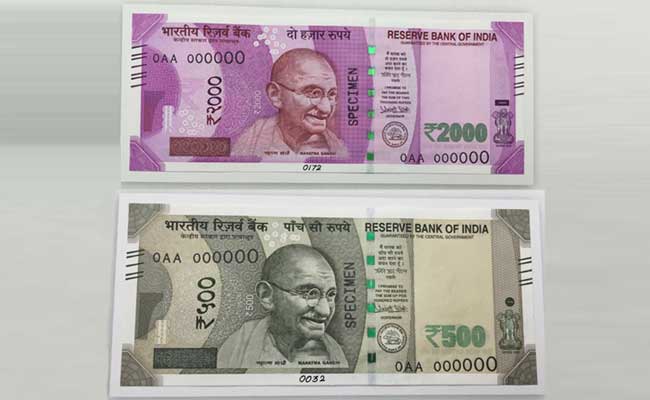 The six members of the Hyderabad gang from Ibrahimpatnam here possessed fake notes in denomination of Rs 2,000 among others, all with a face value of Rs 2,22,310, Rachakonda Police Commissioner Mahesh M Bhagwat said.