Reports of a rift between Indian captain Virat Kohli and vice-captain Rohit Sharma have gathered steam over the past few days and a concerned BCCI has decided to intervene to douse the fire and speak to both the players.
"In today's age when support groups get involved, things can get messy. Both are mature individuals and things should be back on track after being spoken with," a BCCI source told India Today. The report also suggests that head coach Ravi Shastri will be called in to speak to the players as he oversaw the transition of captaincy from MS Dhoni to Virat Kohli. Shastri will speak to the players and try to reiterate the importance of dressing room atmosphere to all the concerned.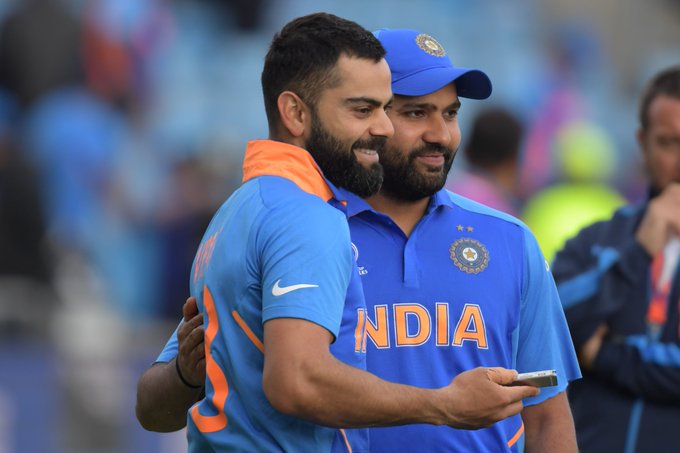 Now, Captain Virat Kohli has cleared the air himself. While addressing the media on Monday, Virat Kohli said, "I have heard a lot of things from the outside, If the atmosphere was not right then we would not have been able to come on top of ODI."
"In my opinion it's baffling to be honest. It's absolutely ridiculous to read such stuff that comes out. I have been to a few public events and the sentiment is "aap log kya khele (you guys played so well).
Watch the video here :
It is baffling to read (reports of an alleged rift). We are feeding off lies, overlooking facts & turning a blind eye to all the good things that have happened. It is disrespectful: @imVkohli pic.twitter.com/gl9oPm8veE

— BCCI (@BCCI) July 29, 2019
"We are feeding off lies. We are overlooking facts. We are turning a blind eye to all the good things that has happened. We are creating fantasies and scenarios in our head and want to accept that this is the truth," Kohli said while addressing the pre-tour media conference here ahead of the West Indies tour.
Watch the video here :
I have praised @ImRo45 whenever I have had an opportunity because he has been that good. We have had no issues. We are working towards getting Indian Cricket to the top: @imVkohli #TeamIndia pic.twitter.com/ijGqyKDxtS

— BCCI (@BCCI) July 29, 2019
"If I don't like someone, If I feel insecure of a person, you will see it in my face. Or with my behaviour towards that person. I have always praised Rohit whenever I have had an opportunity. Because I believe he is that good. We have had no issues." said the captain.
"I have seen this for too long now. Bringing personal lives into the picture. It's disrespectful after a moment. There is nothing between me and Rohit," Kohli said.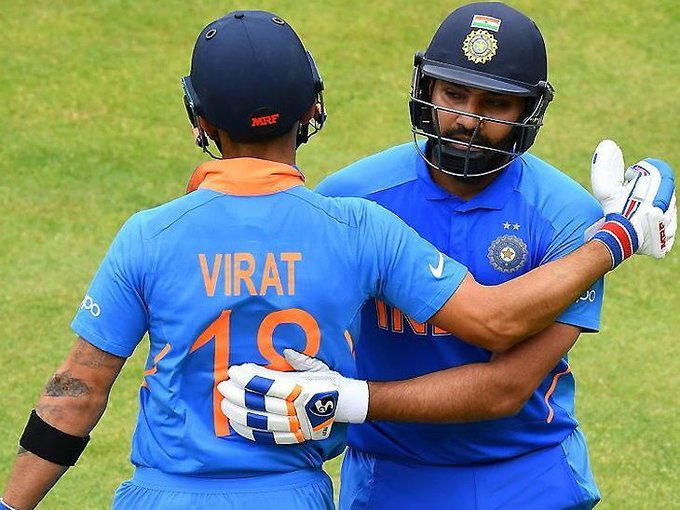 Differences between leading stars in Indian cricket were been doing the rounds and reports of rift between the captain and vice-captain has got the Board of Control for Cricket in India (BCCI) concerned.
The Indian team will depart to the US on Monday night and are scheduled to play two T20I games against West Indies on 3rd and 4th in Florida before proceeding to Carribean for rest of the tour.