In the latest episode of Bigg Boss Tamil season 2, Vaishnavi requested Bigg Boss to let the inmates sleep peacefully in the night. She also urged to not turn the siren (related to the task) on. Riythvika suggested that they can't match the number of dolls collected by Mumtaz team. Hence, she asked the teammates to plan for taking some money from the opponents team.
Mahat told Yashika Anand and Aishwarya Dutta, he knows that inmates would get angry by his actions during the task Bommalattam. Later, Yashika and Aishwarya said though Mahat plays hard, he should be named as the best performer by team supervisor Mumtaz.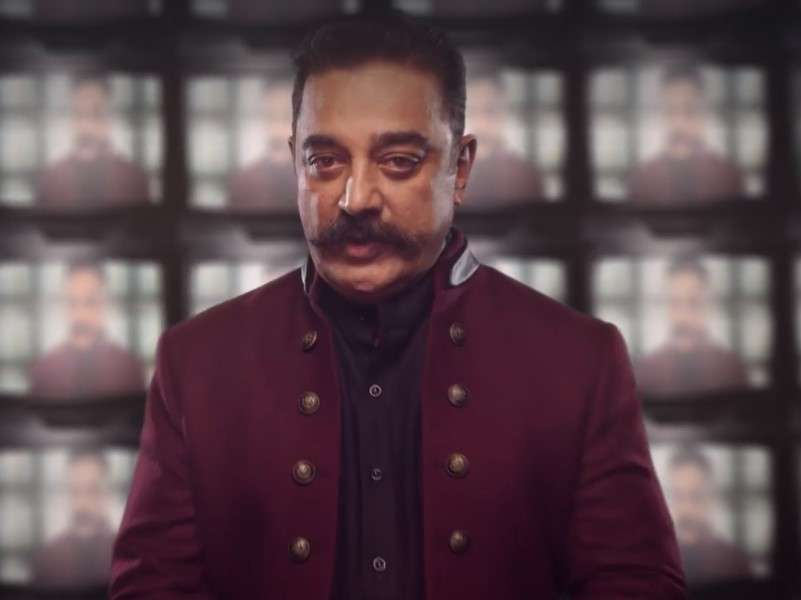 Suddenly, the raw materials were sent through the conveyor during the night. Inmates were asked to stand behind the red line and take the raw materials.
When the quality check was going on, suddenly Mahat and Riythvika ran towards the garden area and both tried to take other team's money. When Riythvika tried to take money from Mumtaz 's team. Mahat ran and pushed her to save his team's money due to which she got hurt. Following this, there was a war of words between the teams.
Mahat said, he is compelled to act forcefully as Aishwarya lets her hand into the conveyor and picks raw materials.
Bigg Boss announced that the siren will not be blown when the raw materials would be sent. Raw materials would be sent without any kind information.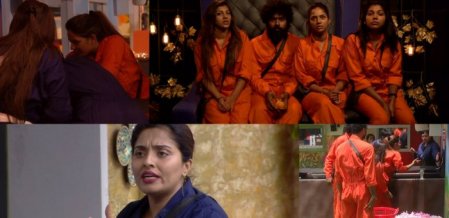 Meanwhile Mahat Ragavendra one of the most-talked-about contestants in the ongoing Bigg Boss Tamil 2. More than bouquets, he is receiving brickbats from the audience. His "love boy image" has done him no good although it is believed that the actor is a strong contestant to enter the last stage of the Kamal Haasan-hosted show.
His behaviour in Bigg Boss Tamil has come under the scanner. His proximity with Yashika has raised eyebrows and earned him the tag of "love boy" among the viewers. It has also made people dig about his past and present relationships.
Going by media reports, Mahat Raghavendra is in love with Miss India Earth 2012 Prachi Mishra. They are dating for over a year now and their relationship is said to be steady.
He caught several times in this season for his adultery behaviour with Yashika one of the co-contestant. In today's video he was caught checking cameras either it is watching him or not while talking to Yashika who is washing clothes.
Mahat enters the bathroom once Mumtaz left and goes to the bathroom and asks Yashika if she needs any help in washing clothes. Then she looks around for a while and murmurs something to Yashika who is busy washing clothes. Then he sits there silently where the show cuts into another incident.
Watch the video below :